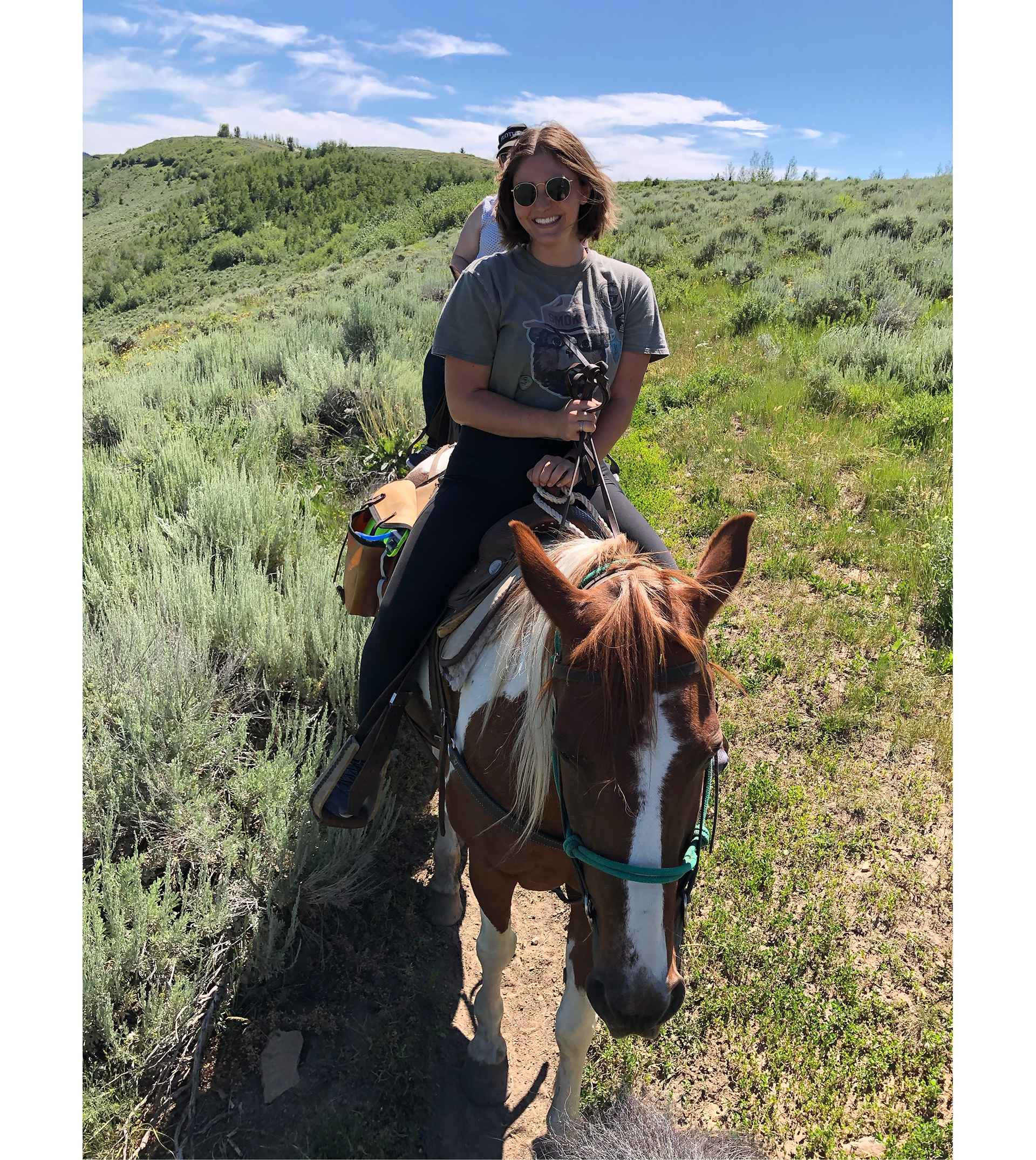 Hi there, I'm Charlotte! I'm currently the Creative Project Coordinator at Brunswick Corporation, helping enhance the marketing and consumer experience within the boating industry. 
Leading and mentoring those around me while incorporating intuitive design is what I strive to do every day. I'm always looking to learn something new and go outside my comfort zone. I truly believe passion is what makes the ordinary turn into extraordinary. 

A little about me: I love hiking in the great National Parks and then enjoying a slice of tiramisu. I practice Jui-Jitsu in my free time and currently rep a 3 stripe white belt. My interest in gardening has led me to plant way too many tomato plants for one summer!
Interested in chatting? Email me and let's connect on all things design, leadership, (and great tiramisu).