HackIllinois is an annual 3 day, open-source hackathon held by the University of Illinois at Urbana-Champaign. 2020's hackathon theme was city scape, with the slogan . Connect. Build. 

As Director of Branding, I am in charge of overlooking and leading designs for the event. Final deliverables include the website, Android & iOS apps, print/advertising materials, swag, social media, typeset documents and various other designs needed.
From March to August, I worked with two other designers on the summer team to develop a theme, color palette, sponsor icon tier set, teaser landing page, and social media posts. From September until the event in late February, I collaborated with a team of five designers to rest of the design deliverables. I worked with
 Abrielle Bujack, Ali Nitti, Aspen Tng, Hayley Peterson, and Joanna Byrne.
Style Guide & Tier Structure
Hayley, Joanna, Charlotte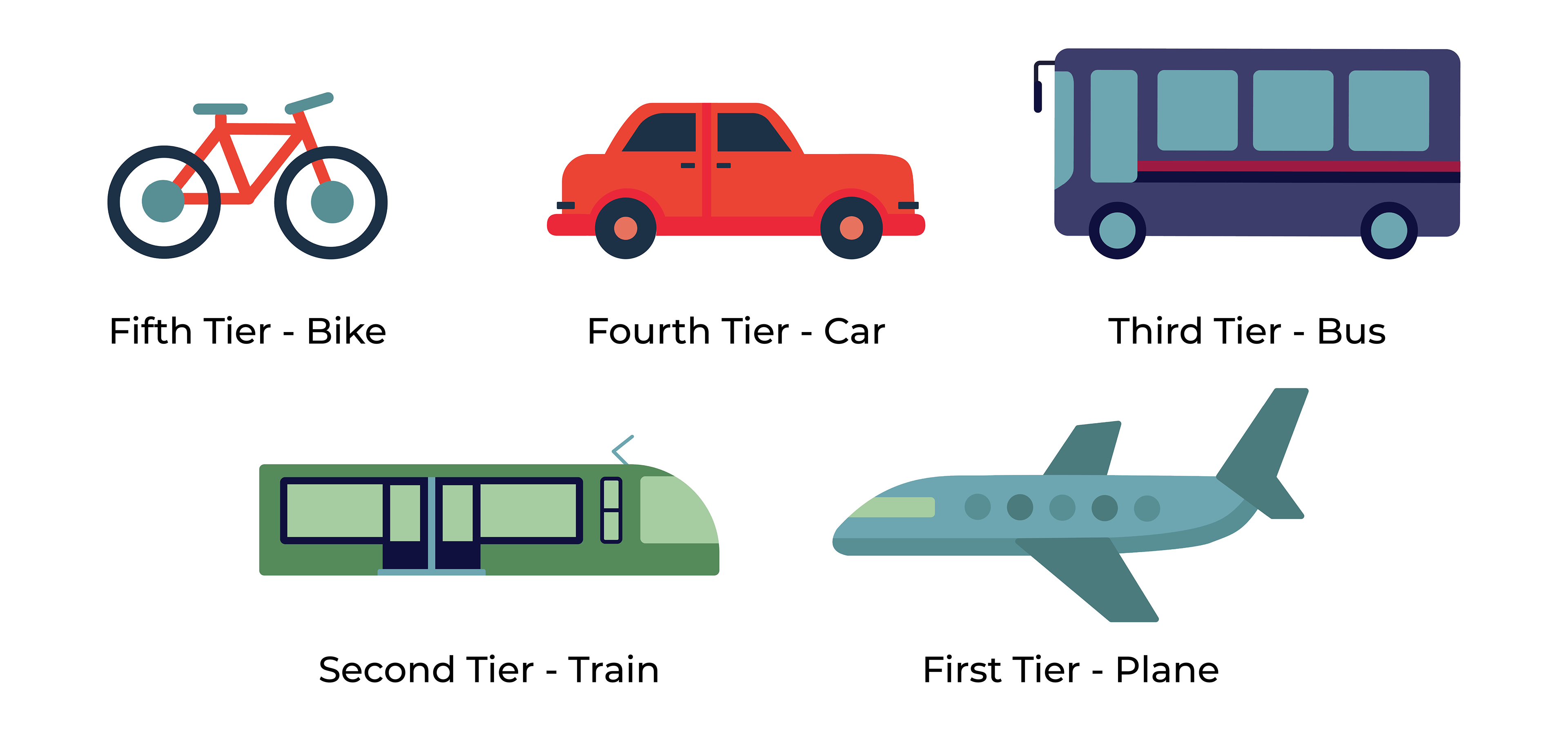 Abrielle, Joanna, Aspen, Charlotte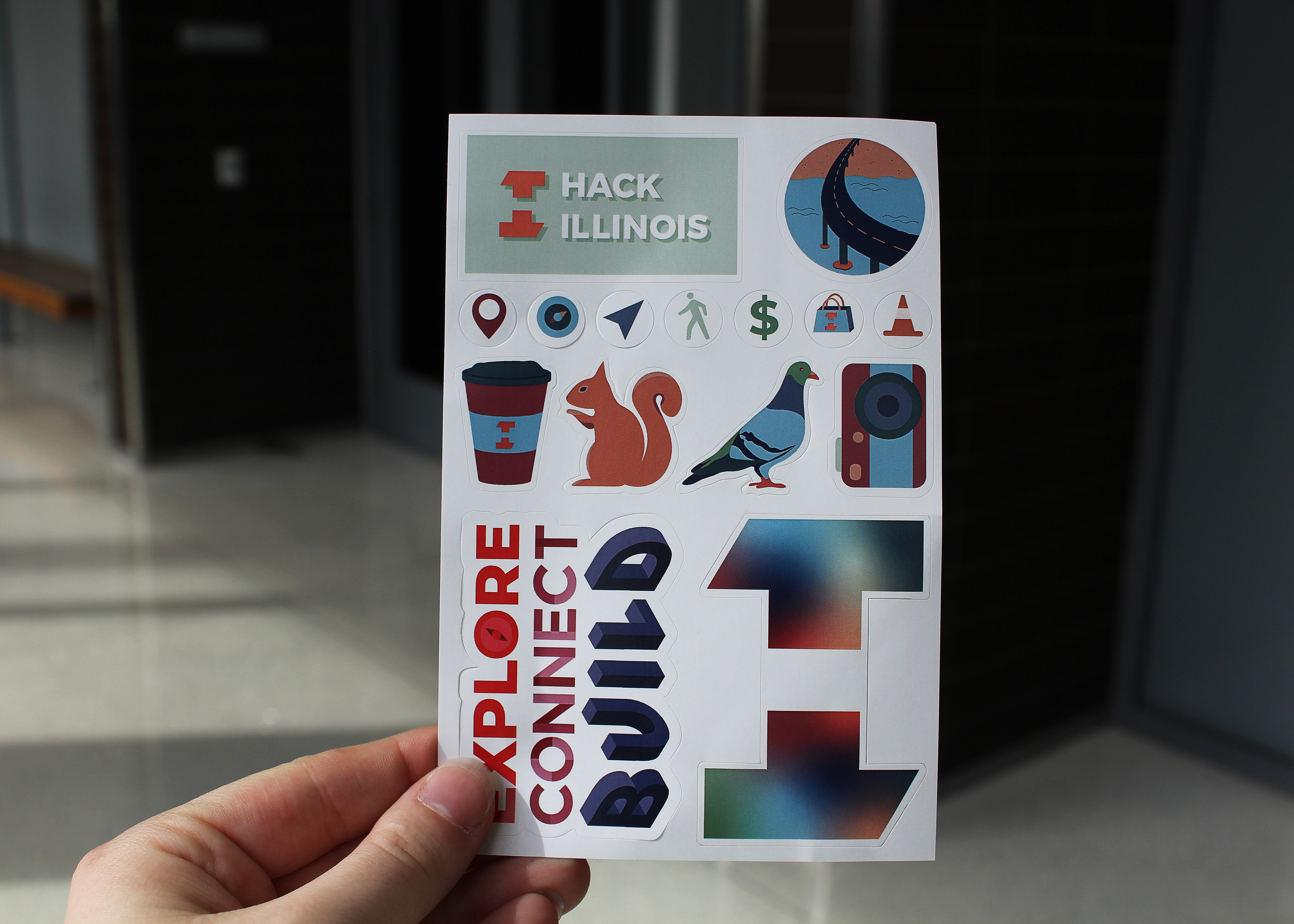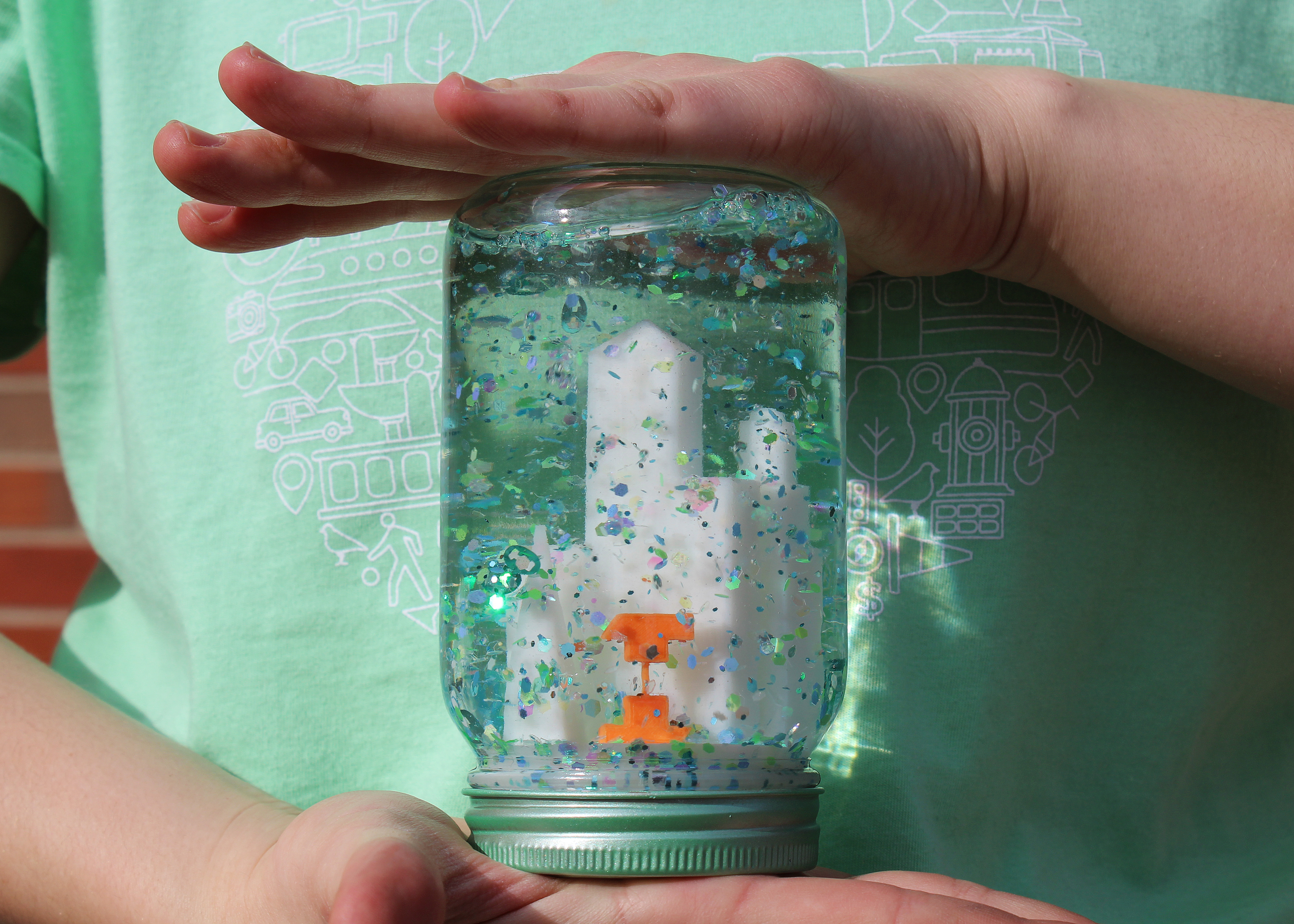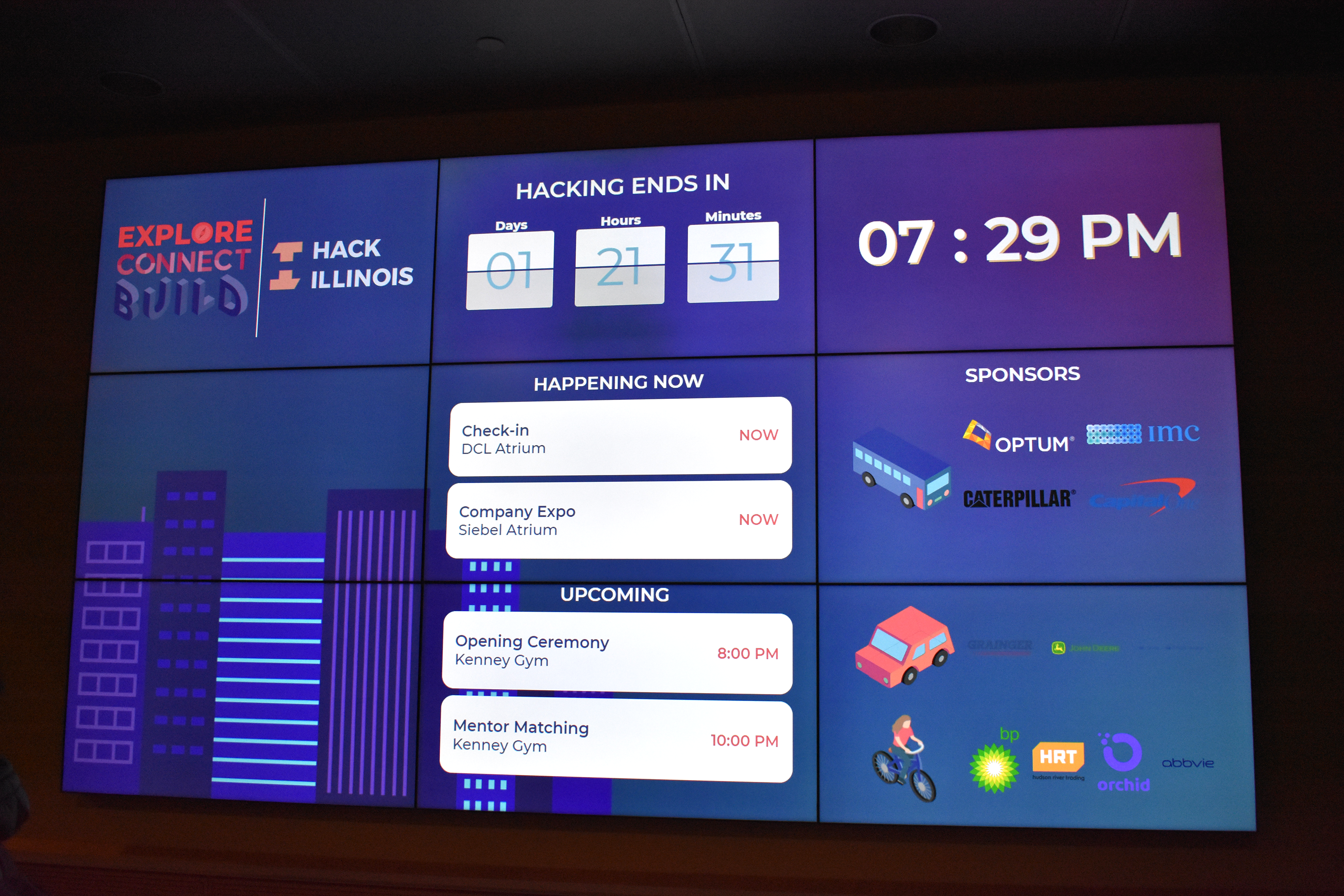 iOs & Android Mobile Applications